Our Location
Chez Ophelia is located at Copt Hall Estate in the Roseau valley comfortably close to the major attractions in the South of Dominica. The Roseau river with its pure crystalline water is excellent for river bathing and is right at our doorstep, while within fifteen minutes of your apartment are the majestic twin waterfalls at Trafalgar. Even closer by you will find the stimulating volcanic fumaroles at Wotten Waven where you can indulge in a health giving hot mineral spring bath.
While our location places you in the heart of all that the Nature Island has to offer we are also only five minutes drive from the centre of Roseau, the capital city.
Nearby Attractions
Just a few of the activities you can engage in while staying with us here at Chez Ophelia.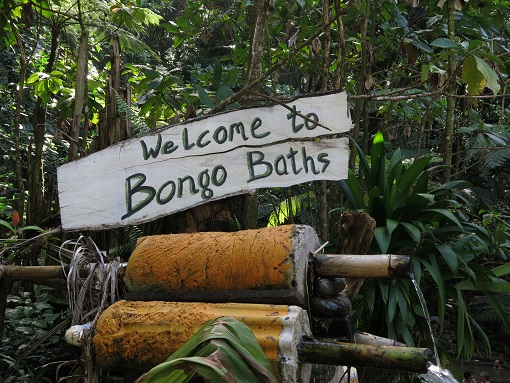 Entrance to Hot Springs at Bongo Baths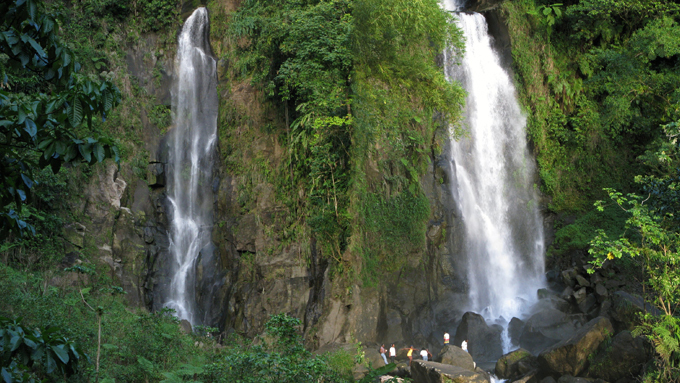 Trafalgar Falls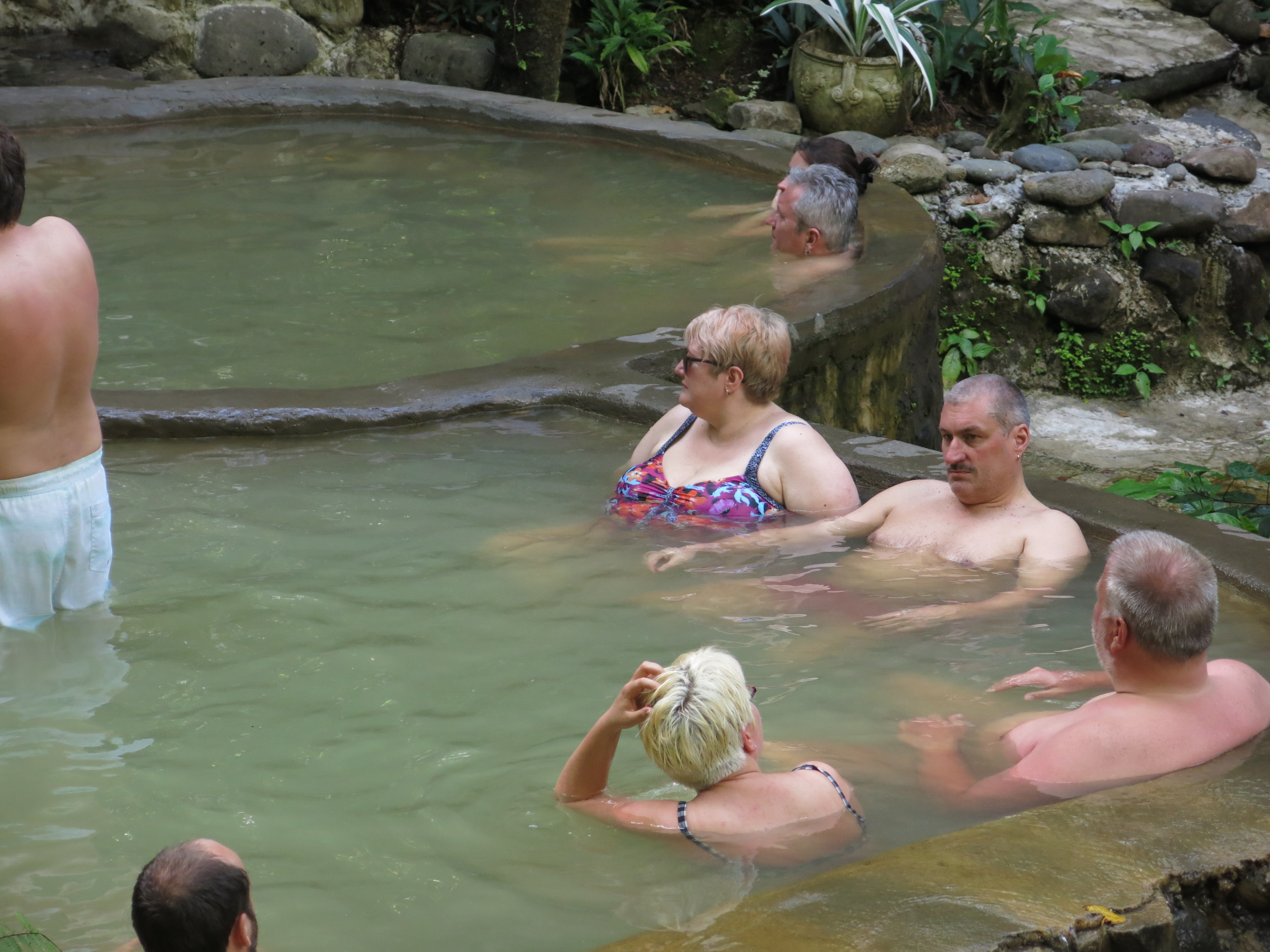 customers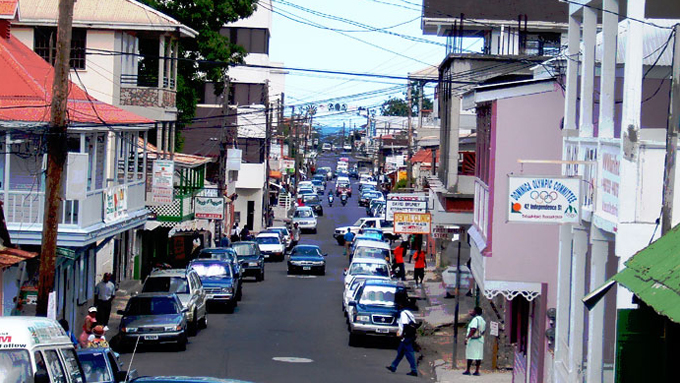 Downtown Roseau