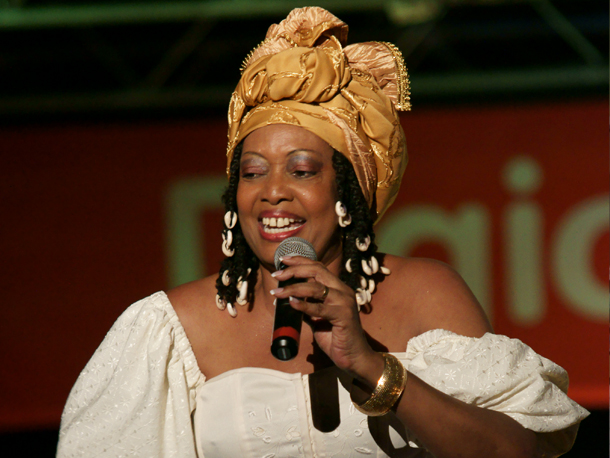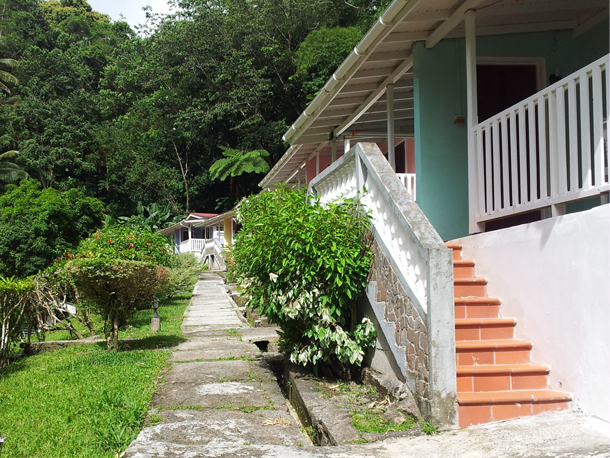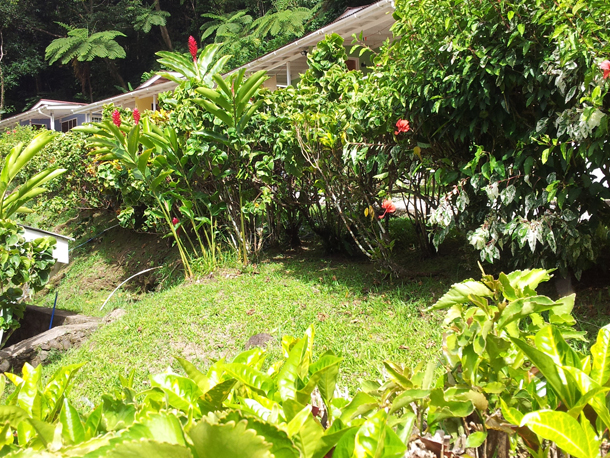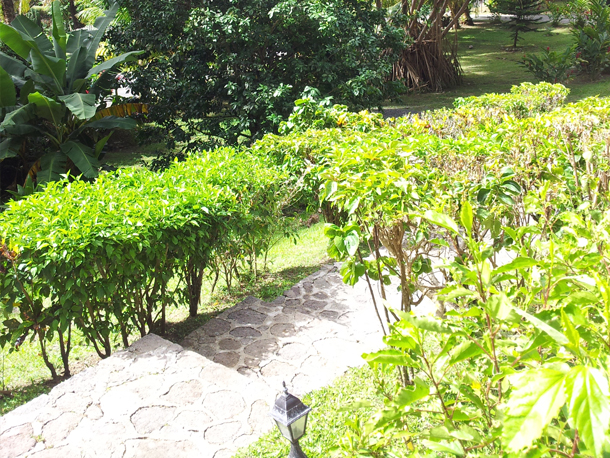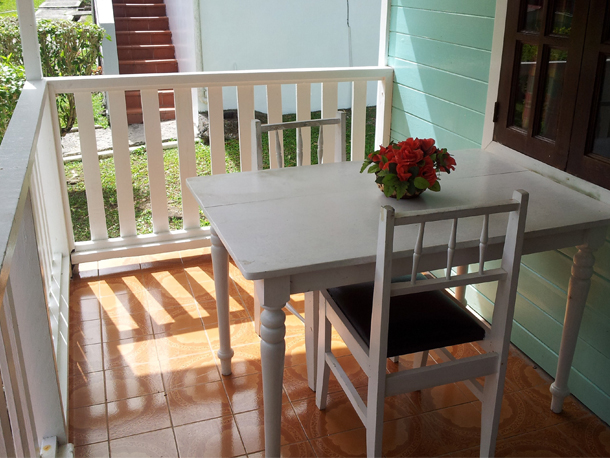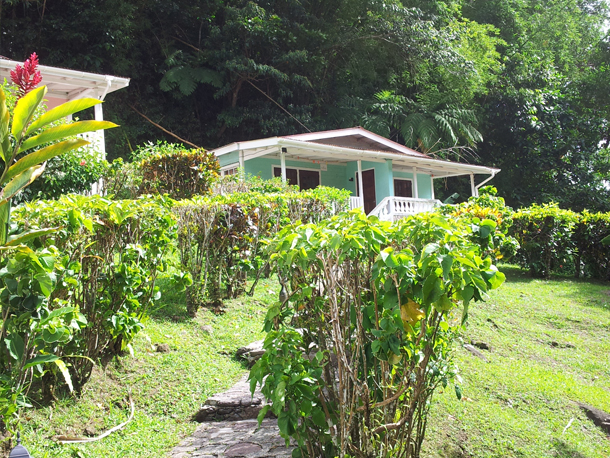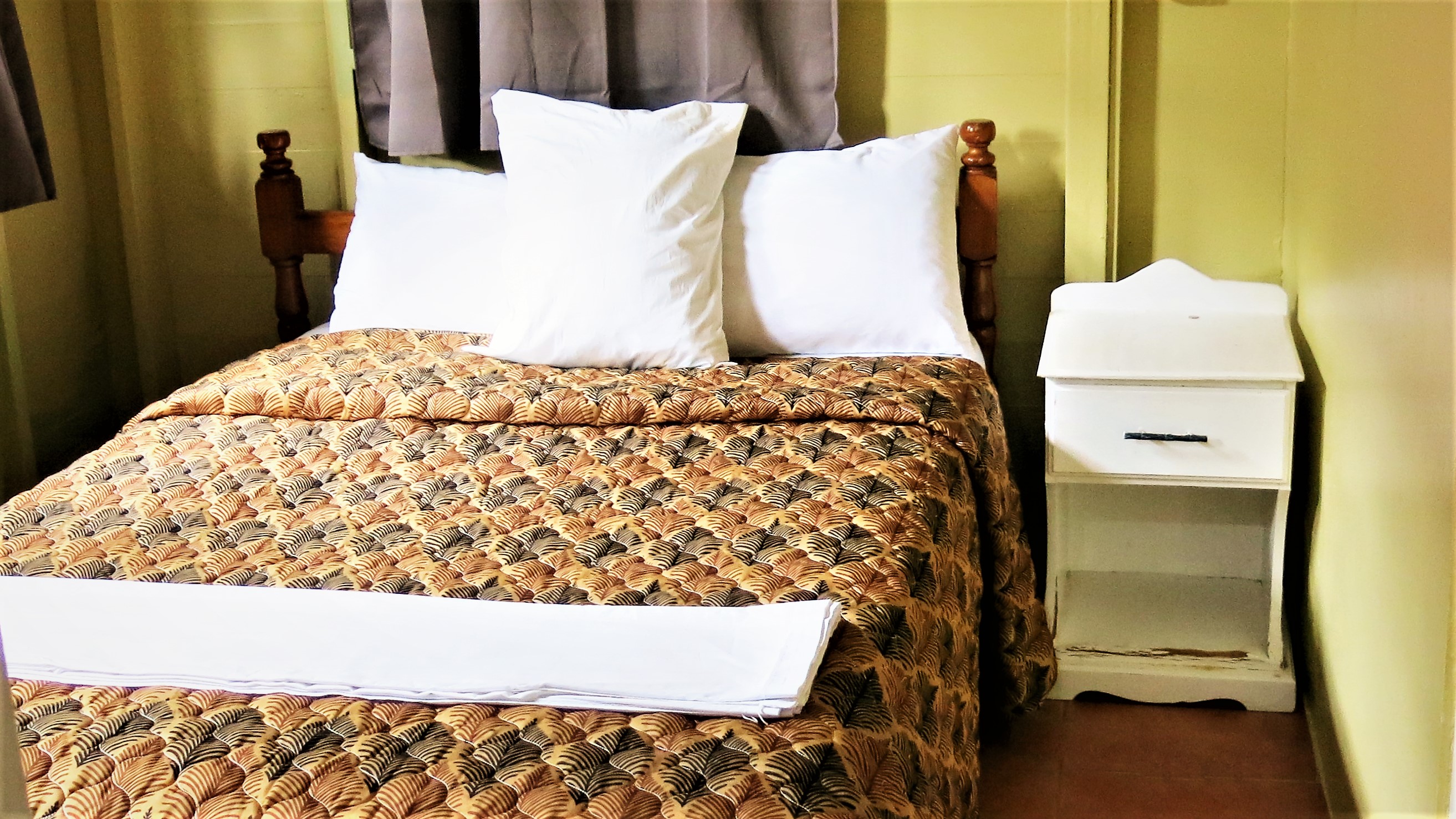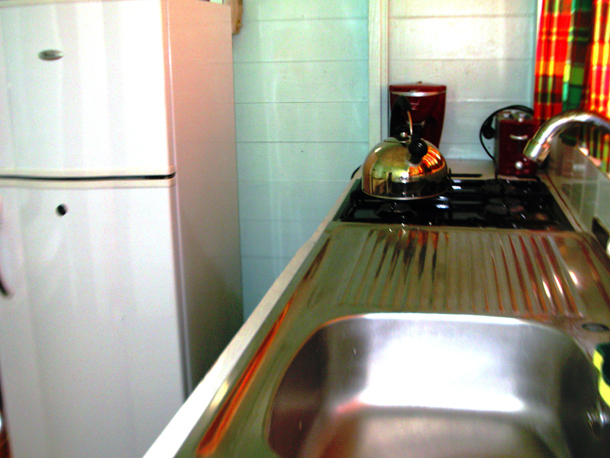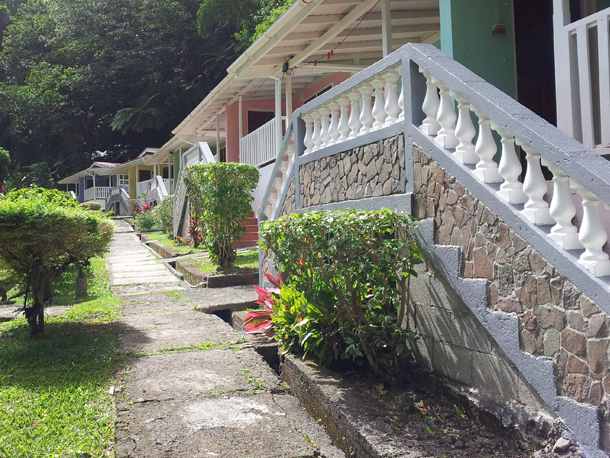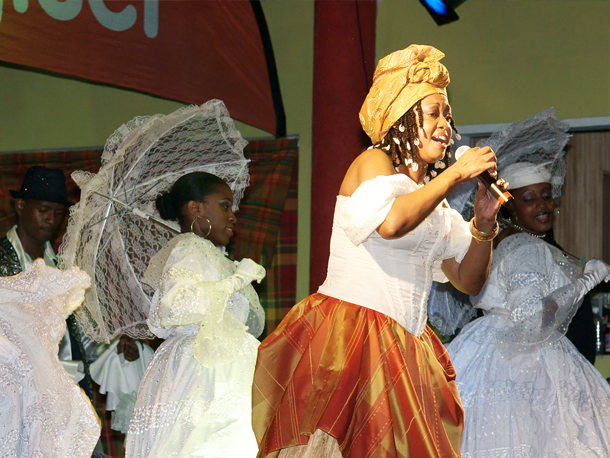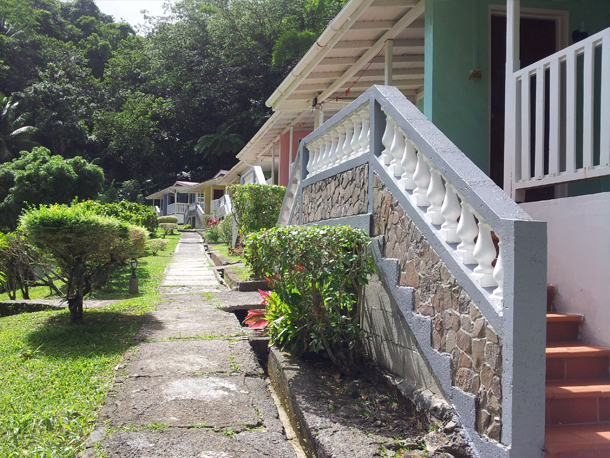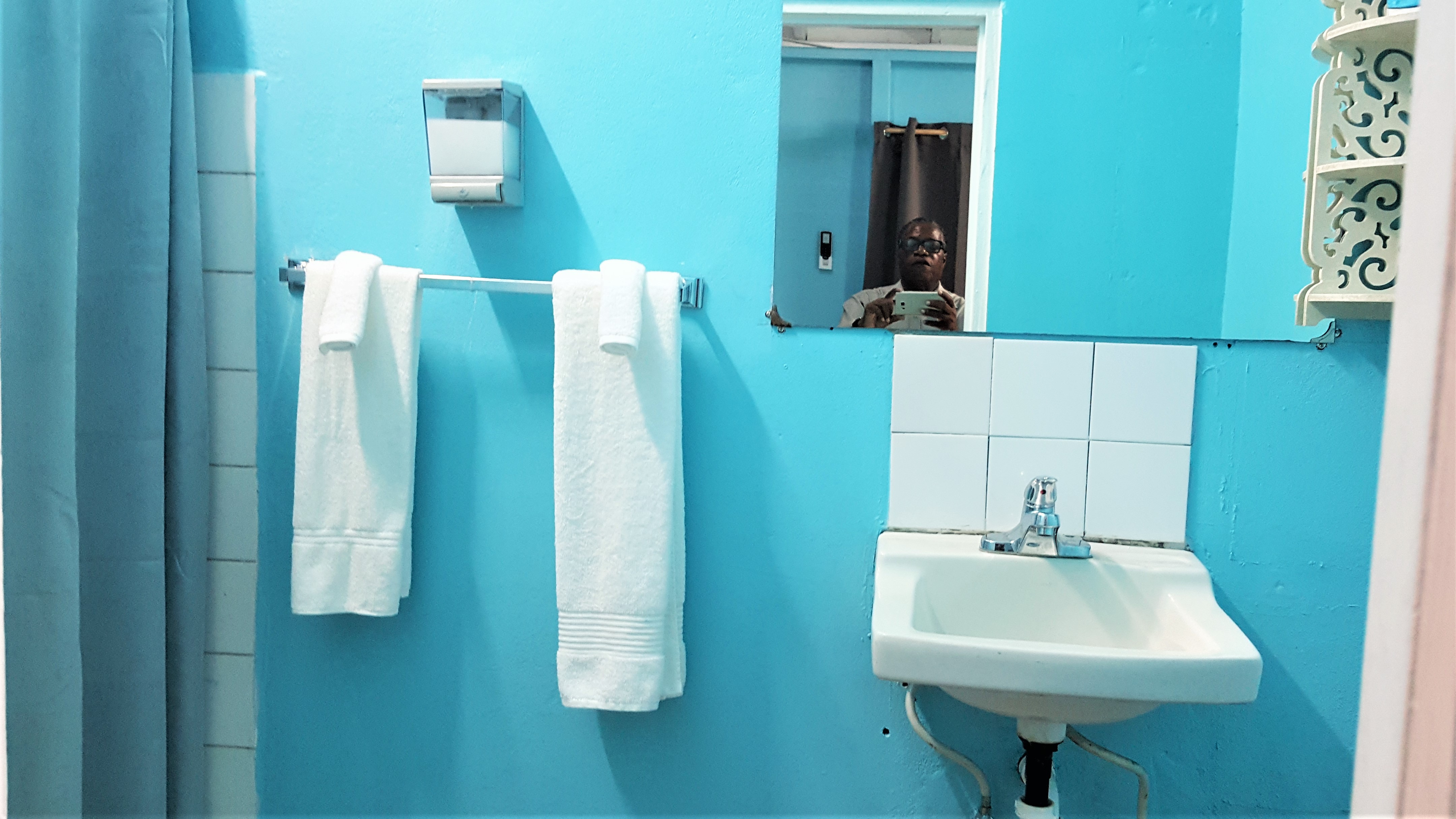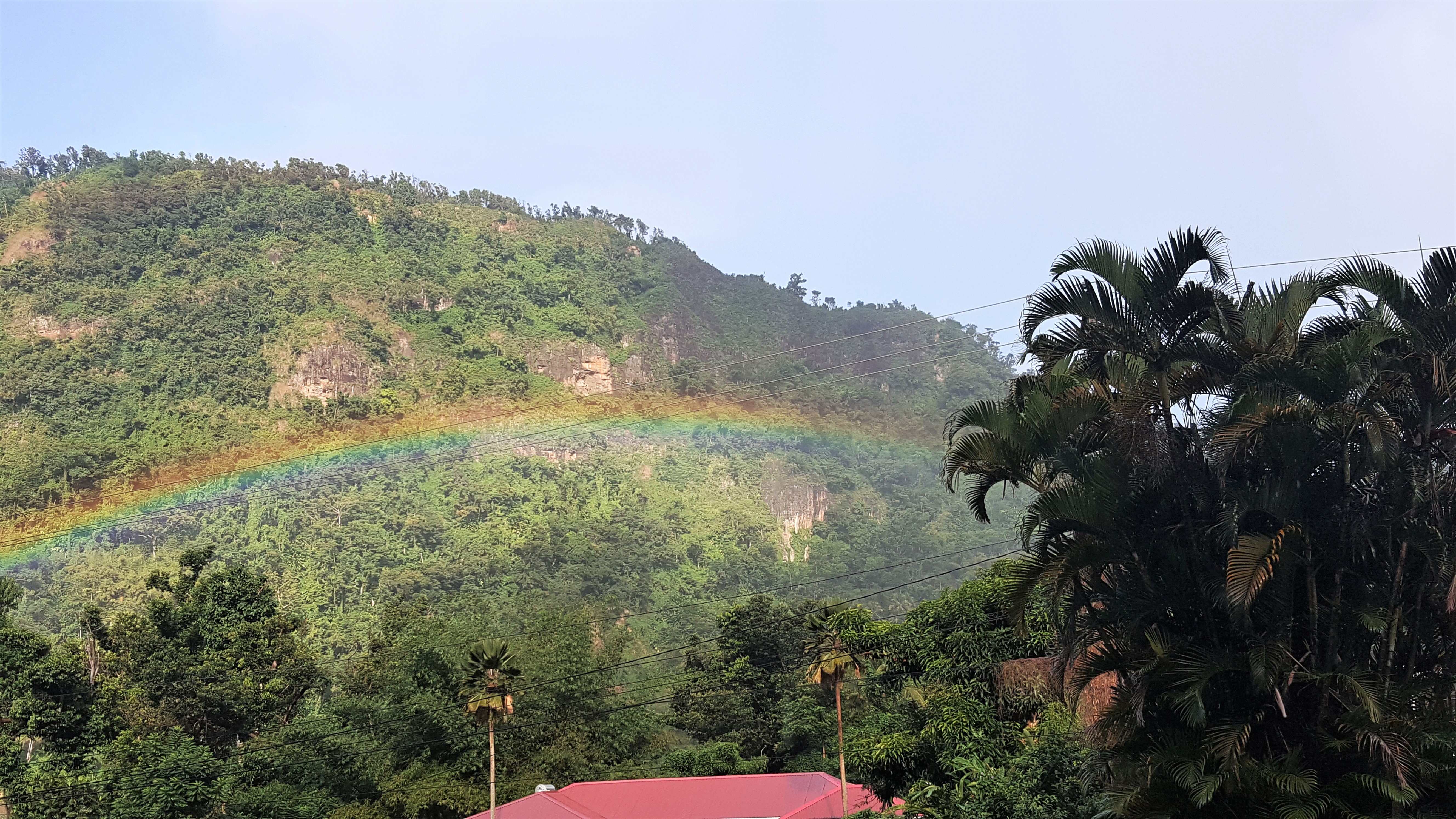 Welcome
It is an honour to welcome you to our web site. My name is Ophelia, your hostess during your stay with us in Dominica. I live on the premises at Chez Ophelia and I am always happy to welcome you personally or have a chat with you to find out how your vacation is progressing and how we can help you.
From Chez Ophelia you may hike within minutes to the invigorating Wotten Waven Sulphur Springs or the enchanting Trafalgar Falls. Or you may take the adventurous trek to the Boiling Lake, the largest in the world or closer see the Fresh Water or Boeri Lake. TiTou Gorge is also a favorite. We can assist you with an island tour or a visit to the Emerald Pool, The Carib Reserve or Kalinago Territory, Portsmouth, the second town, or you may fancy a hike along the new Waitukubuli Trail.
It is my hope that you plan to stay with us in the not too distant future. We will probably welcome you in your own language. We speak French, Kweyol, Spanish, Papiamento, Dutch and English. If not you will feel the warmth of our genuine smiles and desire to serve. I might even be persuaded to put on a concert just for you.
Our aim is to make your stay a happy and memorable one. All you have to do is to relax and enjoy your stay, be comfortable with us and if you dream, dream in colour. Staying with us is staying with friends.
Welcome!